Global Aviation celebrates 25th Anniversary
December 03, 2022 - December 02, 2022
Global Aviation celebrates 25th Anniversary
This year has been extra special and a very important milestone for Global Aviation SA, as we celebrate a 25-year journey of pioneering, innovation, growth and ultimately success that propelled a small family business into an aviation training powerhouse in the region and the leading pilot academy in Greece.
More than 500 good friends, including students, graduates, business partners, employees and associates, joined us on the 2nd of December 2022 at the grand ballroom of Grand Bretagne Hotel in Athens to celebrate this 25-year journey!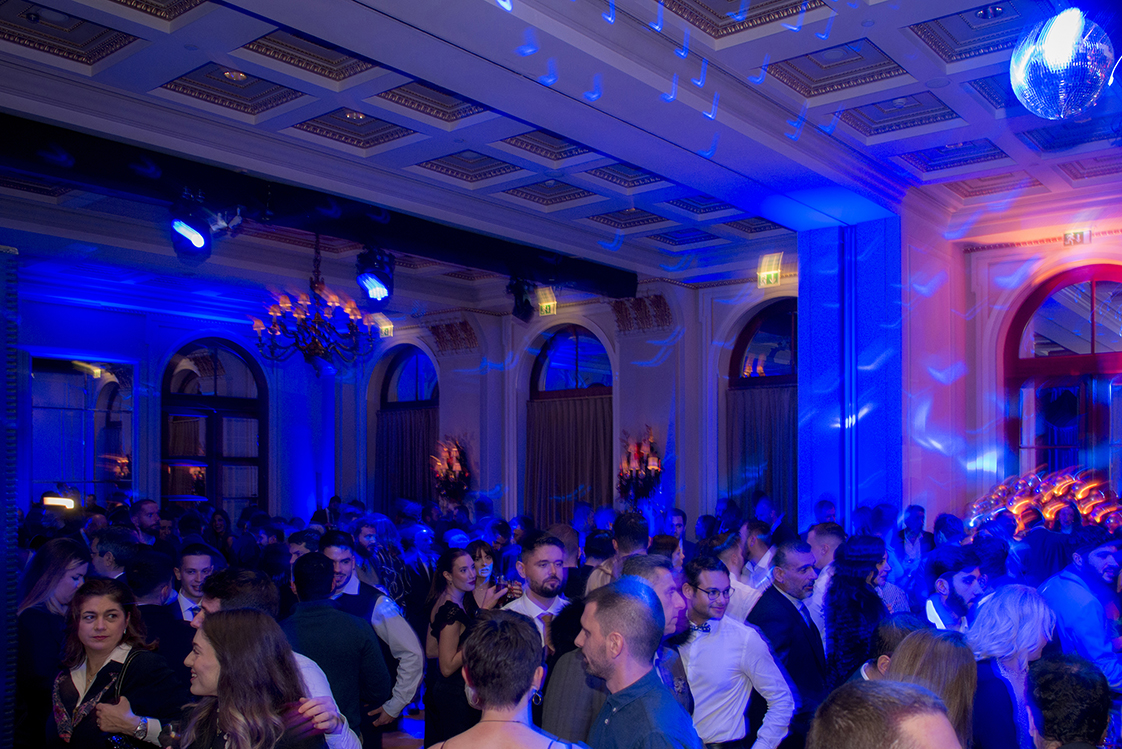 25 YEARS OF FIRSTS
Back in 1997, Global Aviation became the first Fixed Base Operator of Greece and in 2000 the first private company licensed to provide professional pilot training in Greece. In 2005 Global Aviation became the first private Greek pilot academy to become licensed under European JAR-FCL standards and in 2008 the first Greek training organization to become a certified Aviation English Proficiency examination center. Also more recently, Global Aviation was the first to introduce Airline Pilot Standards Multi Crew Cooperation training investing in the latest generation A320 flight simulator.
In 2018 Global Aviation became a key partner of Aegean Airlines, the largest Greek air carrier, for the pilot scholarship program of 2018-2020, a collaboration that was crowned with complete success and renewed for three more years from 2023 to 2025. In 2019, Global Aviation became a key partner of EPST for the ab initio education of its students, a collaboration that continues to this day. In 2020, Global Aviation became the first company to own a 100% private airport, dedicated exclusively for its training needs.
During these 25 years, Global Aviation has been admitted to international clubs, such as the Wings Alliance, the International Association of Aviation Personnel Schools and the highly reputable Airline Pilot Club.
"Celebrating our 25 years, we remember and honor the past but above all we envision the future. Our vision for the next 25 years is to continue to improve, grow and make Global Aviation the finest aviation academy in the industry."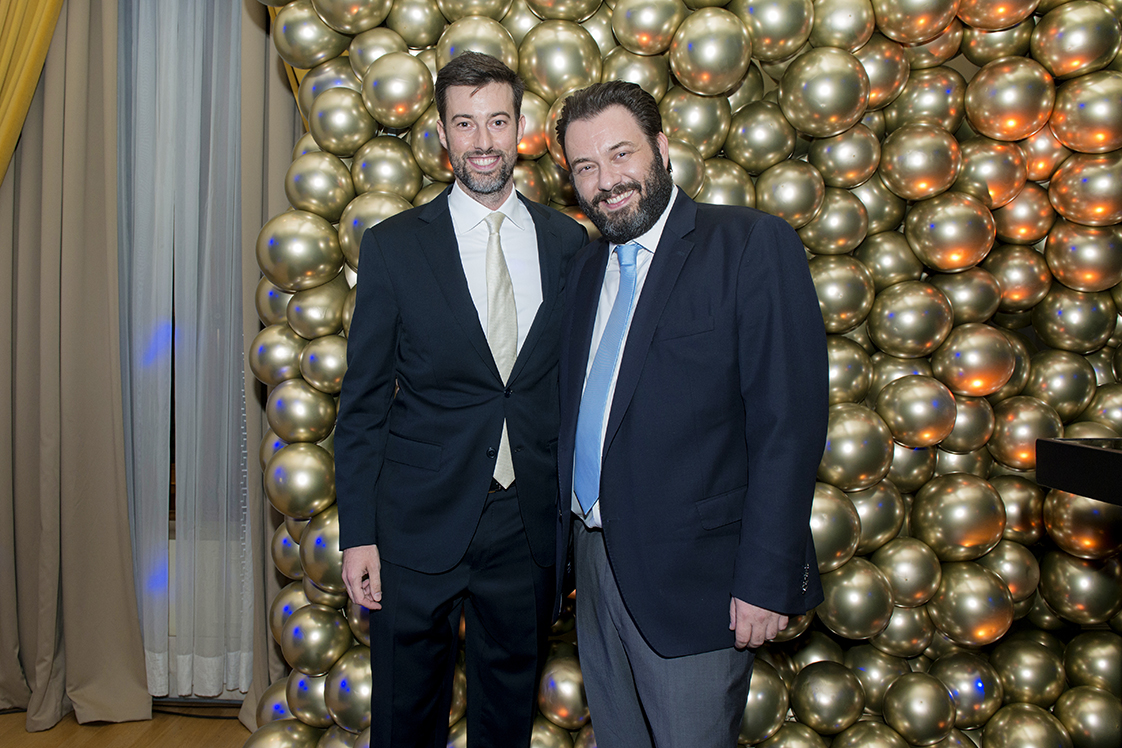 Alexandros Tsaktanis - Managing Director
Petros Tsaktanis - Managing Director